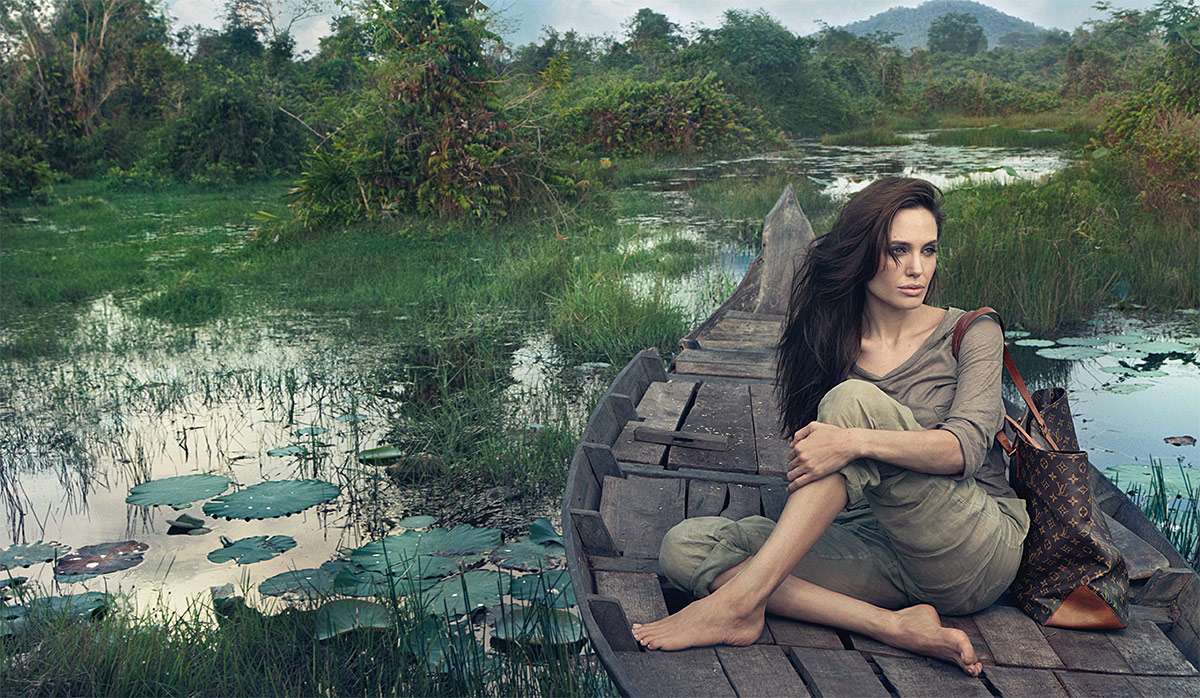 Louis Vuitton Core Values ​​★ Michael Phelps
True or false, dressed or undressed, but the stir that has caused the image of the Olympic athlete Michael Phelps , as the new image of the campaign for the line "Core Values" of Louis Vuitton , in short can not be ignored.
Since last night the image of Phelps in a bathtub wearing his "sports uniform", ie a "speedo" + googles and an LV bag on one side (if you noticed), has begun to circulate throughout the network , especially social networks, reaching the point of waking up the representatives of the brand, which for this morning the communications from them said that the image could well be a leak or "out-take" of the session of the campaign itself, photographed by Annie Liebovitz , but that would not be part of the final result.
Along with the statement, what appears to be an official image of the campaign is now released, in which Michael Phelps, dressed from head to toe, shares the tea with former 77-year-old Soviet gymnast, Larisa Latynina , who in her career Sports between 1956 and 1964 won 14 individual Olympic medals and 4 per team, making it, until a week ago, the most decorated athlete in the history of the Olympic Games, a title that as we all know Phelps took in the last London 2012 games.
Louis Vuitton Core Values ​​★ Michael Phelps
And to all this, is what we call: Excellent Fashion Marketing …